For the production of our paints, lacquers and coating materials, we have extensive technical facilities and equipment at our disposal.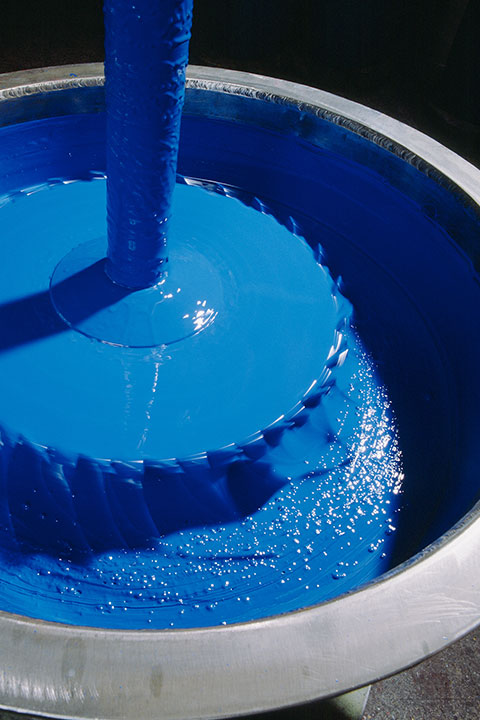 We support you in the production of your special products, also in smaller batches by means of our dissolvers, fine grinding by bead mills of the company Fryma Koruma and basket mill of the company VMA-Getzmann.
Similarly, simple dissolving and stirring processes are also possible, in some cases also under temperature. Quality assurance is coordinated with you. It can be customized via an FTIR infrared spectrograph, Raman colorimetry, solid-state determination, viscosity, and many other points. Please do not hesitate to contact us.