The people of the Harz have always been close to nature, because they did not want to deprive themselves of the basis of their economy. Wood as a raw material for mining and metallurgy was already planted in the 15th century for future generations. This means that we were already operating ecologically and sustainably long before the word "sustainable" was on everyone's lips.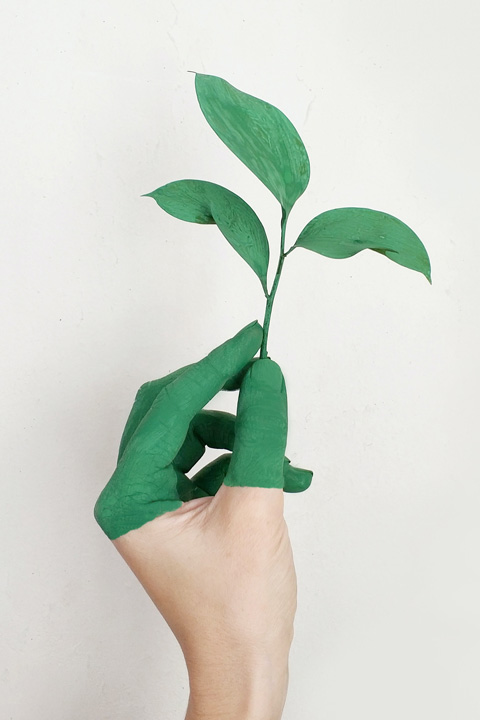 Environmentally friendly & certified management
Today, we are committed to our location on the edge of the Harz Nature Park, operate in an environmentally friendly manner and have been certified according to DIN EN ISO 14001 since 1998.
Water-soluble products account for 60 % of the total volume, and the trend is still upward. Technologies from pollutant-free paints for children's toys are also applied to "normal" paints in order to constantly improve the environmental balance.
"Quality is: when the customer comes back – not the product"… and you should like to come back! That is why we are constantly working on the further development of paints and coatings, so that you get your optimal solution.
Our QM has been certified according to DIN EN ISO 9001 since 1997 (certificate register no. 08 100 1790 of TÜV CERT certification body of TÜV Nord CERT GmbH & Co. KG).
Large companies regularly classify us as "A – suppliers". Since 2003, environmental and quality management have been integrated into a certified overall system (IMS).